Written By: Zeegyasa Kashyap
Society is always composed of classes. Their basis may differ. An
individual is always a member of a class whereas caste is an enclosed
class. Caste system divides labourers, prevents one from cultivating one's
interests and hinders societal mobilization. Casteism, communalism and
separatism have developed fissiparous tendencies among citizens. What
can a government do when some religious beliefs permit inequality,
unequal opportunity, stagnant economy and woman disempowerment and
confinement to domestic work?
Answer lies in the ideology of Dr. Ambedkar. He was a great feminist. He
attempted to establish monogamy as the only legal system. He supported
women's rights of property and provisions of Hindu Code Bill. He redefined
education. True education is that which makes one fearless, teaches unity,
safeguards interests of humanity, provides employment and promotes
brotherhood, civic duties, justice, tolerance, impartiality and respect for
truth.
He advocated state ownership of agricultural land, just distribution of
resources and free economy with stable rupee. He opposed income tax for
low income groups. He defended birth control to deal with population
explosion.
He was against majoritarianism syndrome and provided many safeguards
in the constitution for minorities. He emphasized democracy not only in
political sphere but also in personal, social and economic spheres.
Fundamental rights and directive principles of state policy ensure political,
social and economic liberty. Strong central government was necessary to
overcome regionalism. Therefore,more powers were bestowed to centre
by the Constitution.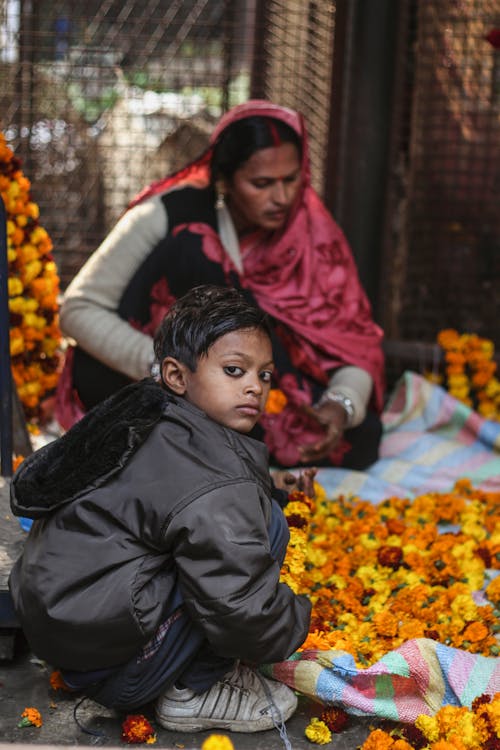 He knew the importance of spirituality and various evil practices prevalent
in the name of spirituality. Religion is personal and one must keep it to oneself.
According to him, Dhamma is righteousness and it should play its part in public life. It teaches that 'worth' and not 'birth' is the measure of a person.
Dr. Ambedkar's ideology is still relevant today. World is facing many
challenges such as poverty, illiteracy, child marriage, dowry, domestic
violence, child labour, terrorism, unemployment, corruption, party politics, religious vote bank struggle, superstitions and unscrupulous activities. A
policy can't bring effective change without collective efforts. There is no
dearth of revolutionary ideas and projects. Every person has his own unique
entity. Eradication of oppression and suppression subjected to few
individuals is the main idea behind the philosophy of Dr.Ambedkar. Human
resource builds nation. How can a strong nation be built with limited
resources?
About the Author:
Zeegyasa Kashyap is a student of B.A. first year of Arya PG College, Panipat, India